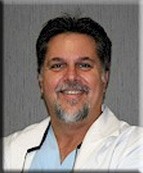 Thomas G. Schleicher, DDS, PLC
Dr. Schleicher is the owner of our practice. Dr. Schleicher received his B.S. degree from the University of Missouri-Saint Louis and his DDS degree from the Medical College of Virginia, in 1988. He is also a member of the Internet Dental Alliance.
Meet Our Team
At the heart of our practice is our friendly and experienced dental team. We strive to provide personalized, quality dental care in a comfortable and relaxed environment, helping our patients of all ages to enjoy good oral health and a beautiful smile. Whether you need a routine cleaning or a dental restoration, Dr. Tom G. Schleicher and our team are proud to care for your smile. Give us a call today at 804-526-0231 to make your appointment with our talented dentist in Colonial Heights, Virginia!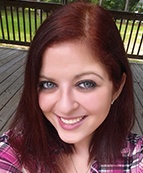 Miranda Craft
Miranda is the head dental assistant at our office. She has been working for Dr. Schleicher for 6 years now. Miranda is X-ray, CPR, and CBCT trained. She is very artistic and loves to paint in her spare time.